The merging of the digital and physical worlds, known as the Internet of Things (IoT), has emerged as one of the fundamental trends driving the digital transformation strategy for businesses and the economy. Organizations can become more effective if they act on the real-time data and business insights provided by the Internet of things.
As part of an IoT deployment, IT administrators, architects, developers, and concerned people need to be able to understand exactly what it is, how it functions, what tradeoffs are involved, and how to implement IoT-based projects and infrastructure. The Internet of things holds a significant and expanding amount of potential economic value. A McKinsey study shows by 2030, the IoT market has the potential to reach $12.6 trillion in global value from $5.5 trillion, including value derived by consumers and users of IoT devices and services.
Let us deeply understand how IoT accelerates digital transformation strategy to simplify people's lives.
What is Digital Transformation?
Data is the key to digital transformation strategy. Although digital transformation has a variety of complicated definitions, the most straightforward approach for thinking about it is that it allows businesses to leverage modern technology and consumer data directly as a business strategy. Digital transformation refers to the continuous utilization of digitalization strategies to enhance business processes and products. It is crucial because it enables businesses to compete in the present market, prepare for future trends, and allow businesses to interact with customers more closely.
As a result, manual procedures have historically been replaced with modern technologies. For example, you can scan documents and save them on the computer's hard drive to find them more easily, as required.
For traditional businesses, digital transformation is an abstract concept since there is nothing tangible to ground it in. So how does a typical business become one that can benefit from digital transformation? This is where the IoT comes in.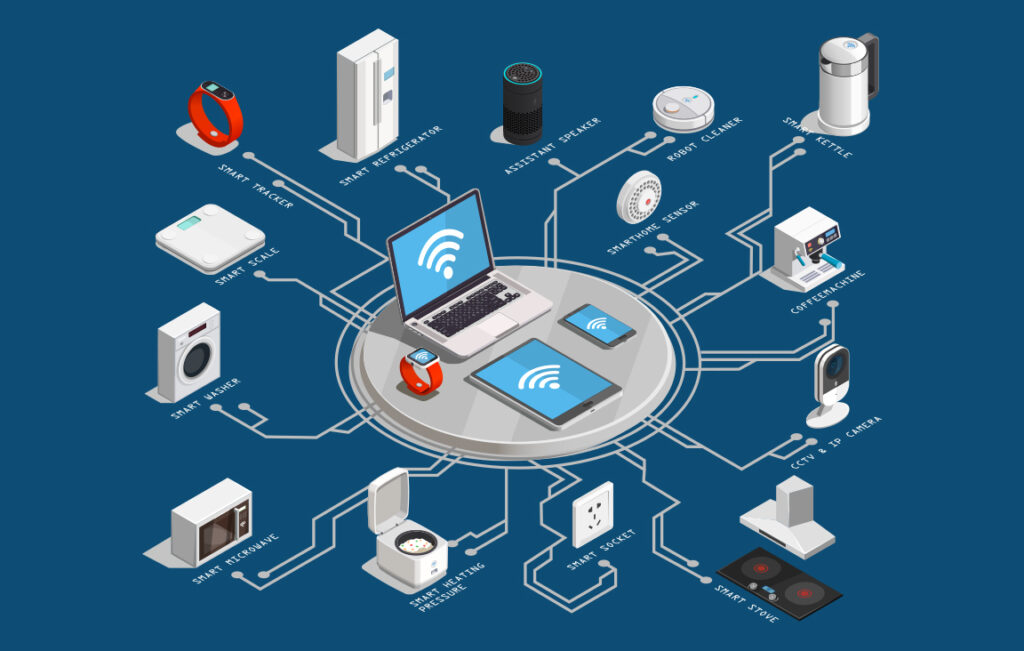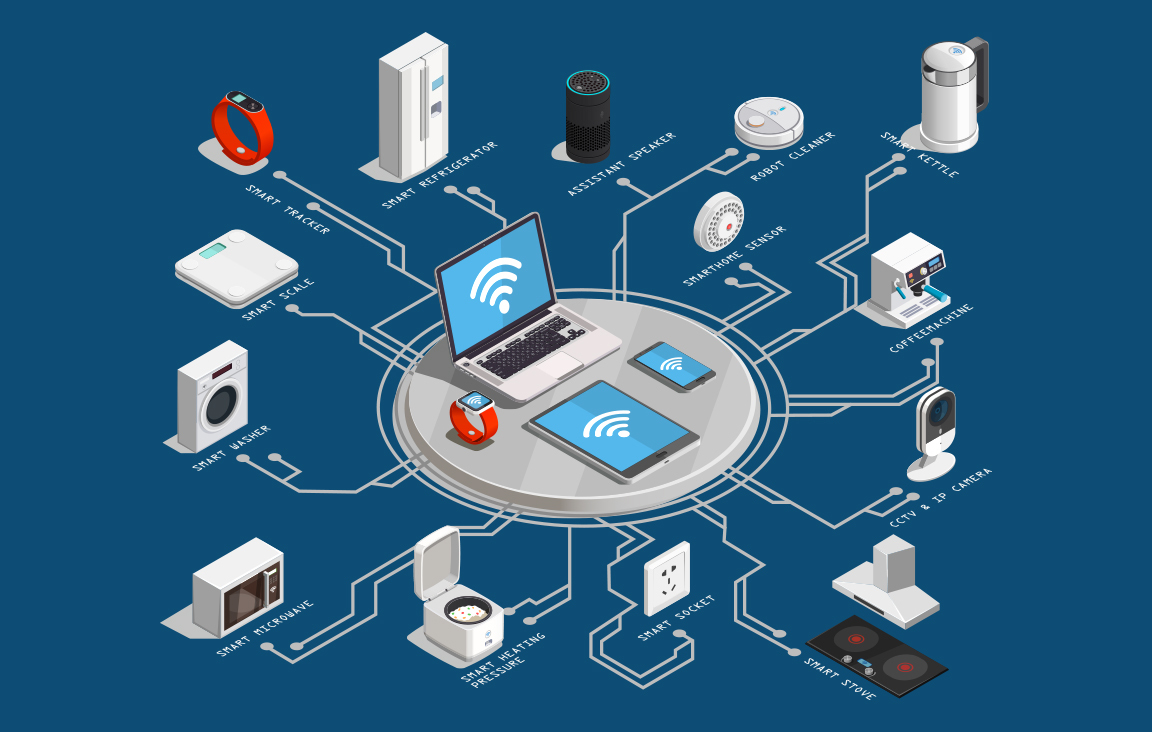 What is the Internet of Things (IoT)?
The Internet of Things (IoT) is a term used to refer to a network of physical items, or "things," that are equipped with sensors, algorithms, and other technologies to communicate and exchange data with other systems and devices over the Internet. These gadgets include anything from common domestic items to high-tech industrial gear.
Today, there are more than 7 billion connected IoT devices, and according to analysts, the number of IoT devices can reach up to 30.9 billion by 2025. Internet of Things refers to the overall network of interconnected devices as well as the technology that enables communication between them as well as with the cloud.
Also Read: Leveraging IoT for Smart Banking and Finance
How Does IoT Impact Digital Transformation?
IoT offers profound implications for society and the economy by connecting modern technologies with the physical world. Benefits include better operations, improved physical asset management, and improved health and well-being. Hence, it can be said that the IoT is the driving force behind modern digitalization strategies.
In addition to cutting-edge functionality and improved dependability, connected smart devices with IoT capabilities can also improve product consumption; together, these factors could disrupt business strategies despite current regulations.
Aside from enhancing data insights to enable businesses to better decision-making, IoT-based projects have the potential to upend value chains where data is central to value creation. The Internet of things refers to real-time data from linked items that provide precise performance feedback and insights into the broader business ecosystem, allowing businesses to enhance their engineering and design solutions.
In a nutshell, the benefits of digital transformation by IoT include-
Expands commercial opportunities
Lowers the cost of operations
Offers customers a personalized experience
Enhances the ability to make decisions
Increases worker productivity
Facilitates particular business models
Use Cases of IoT-Powered Digital Transformation for Future Homes and Workspaces
1. Smart Offices
Smart offices are highly linked ecosystems that understand their employees' requirements. More than a third of employees are enthused about the possibility of using IoT to connect devices and analyze data in real-time securely. IoT-enabled smart offices are one example of an IoT Development Company. Building controls and automation are among the areas where IoT innovations have made life easier for employees and facility managers.
Some applications of IoT-enabled digital transformation include-
IoT-enabled analytics provide employees with control of the environmental conditions inside their workspace, enhancing comfort and satisfaction.
Smart offices allow users to interact with various building functions seamlessly through monitoring IoT devices and as per their requirements.
Smart Offices can determine the real-time location of the employees.
By digitizing the operations of a building and collating them into one single source of control, IoT promotes more productive work environments, saving time and effort sifting through massive amounts of scattered data.
Increased connectivity through the office environment improves collaboration and document sharing, making the workplace more effective as a whole.
2. Smart Homes
IoT devices are becoming more common in households for energy management, security, and even task automation. In a survey conducted by YouGov in 2018, 23% of households have at least one smart device, including 11% with a smart speaker, 5% with smart lighting, and 3% with smart security devices.
Among the uses for IoT-enabled digital transformation in smart homes are –
IoT-based projects in residential areas enable homeowners to manage their surroundings from a single point, typically a mobile smart home app. This reduces the stress related to routine housekeeping while also allowing for increased safety, convenience, accessibility, and energy efficiency.
Motion-activated sensors can launch video and audio broadcasts to personal smartphones.
Smart water sensors can detect leaks in any water source around the house.
IoT controllers can instantly lock and unlock doors through the remote control system.
Autonomous vacuums maintain the house clean without active human involvement, and smart refrigerators can track the contents inside.
Users can receive automatic alerts about fires, smoke, and carbon dioxide from smart smoke detectors.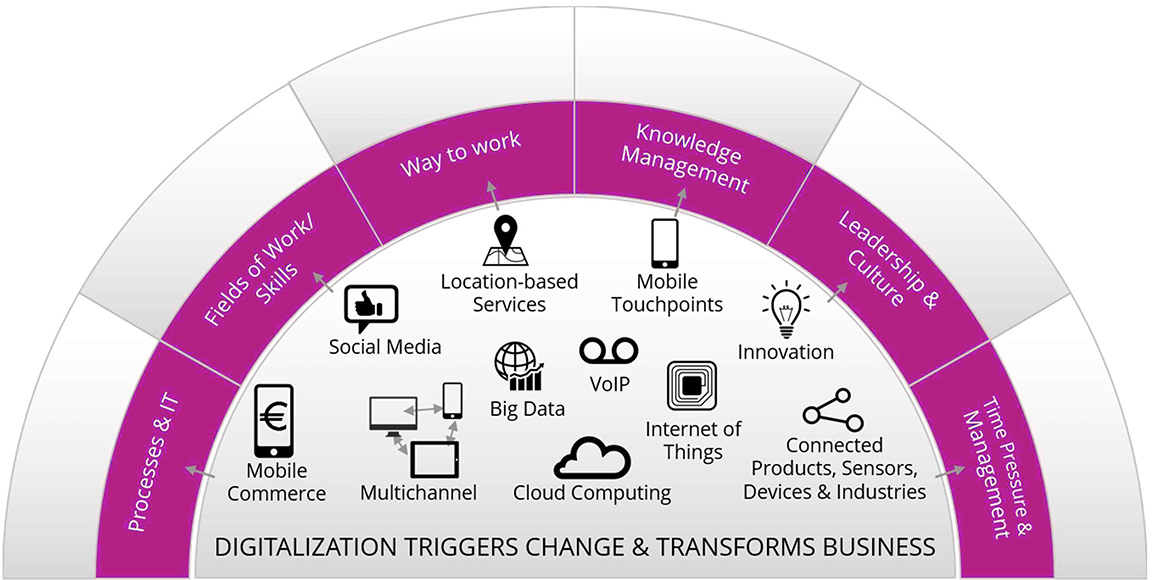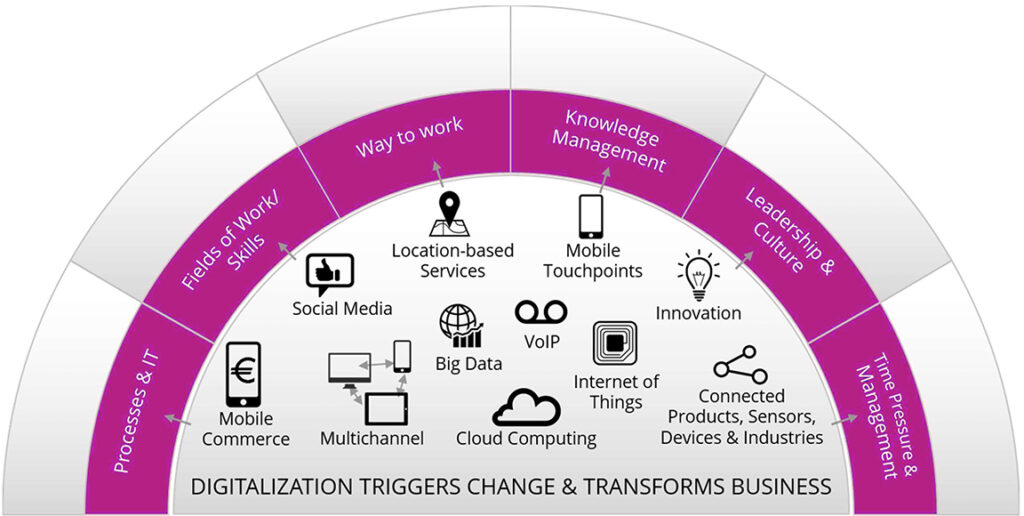 3. Medical / Health Care
IoT devices are continually collecting data, which is opening up a wide range of opportunities in the field of medicine and healthcare. For instance, healthcare professionals can use wearables that provide additional information about a patient's symptoms and movements to improve diagnostic accuracy.
In healthcare, according to a report by the State of IoT, the technology is commonly used for the following applications –
64% of patient monitors
56% of energy meters
33% X-rays and imaging
Applications of IoT in healthcare are –
IoT can be found in a variety of wireless wearables, such as glucometers, heart rate monitors, and blood pressure cuffs. Devices can be programmed to track calories, set exercise objectives, and remind patients to take their medications or attend appointments.
IoT makes it possible for early warning systems, such as fall detection, to notify family members and medical professionals about potential problems and even provide patient location data.
IoT remote monitoring aids in tracking patients' condition and sticking to treatment programs and may even improve the correlation of health issues with sensor data.
Defibrillators, nebulizers, oxygen tanks, and wheelchairs are just a few examples of medical equipment that hospitals may utilize IoT to tag and track in real-time.
Monitoring hygiene using IoT devices can help keep medical environments clean and reduce the spread of infections.
4. Fitness
The Internet of Things has significantly changed how people exercise and live healthy lifestyles. Several fitness monitors and activity tracker applications provide an accurate picture of how they perform while exercising.
IoT applications in gym and fitness centers include –
Constant monitoring of a person's exercise pattern
Tailored routine for individuals based on their exercising habits
Seamless tracking of the gym attendees
Easy tracking of machine health for easy maintenance
Summing Up
The Internet of things greatly aids digital transformation. IoT has improved client purchasing experiences and enabled businesses to become more connected during the past few years. However, embracing IoT to enhance digital transformation strategy can be intimidating at first. Despite appearing to be challenging, automating your business can be simplified with the right assistance.
Binmile is an all-in-one platform that provides knowledgeable services to analyze and enhance any automation process. Binmile guarantees a broad spectrum of quality assurance services with better performance to deliver the best services using cutting-edge software development services. Get the best for your futuristic digital transformation today.