Chief Human Resource Officers (CHROs) are responsible for developing and executing HR strategies to support the overall business plan. From succession planning to change management and organizational performance management to employee development, CHROs give a strategic direction to business organizations. Nowadays, they push organizations to adopt advanced digital platforms and develop new apps to make employees more productive. New research from Workflow automation platform ServiceNow and ESI ThoughtLab, an innovative thought leadership and economic research firm, shows that CHROs focus on using digital platforms to advance employee experience. Read here how innovation champions push employees to enhance the use of digital low-code development platforms.
The Rise of Low-code Tools to Elevate Performance
The new research from ServiceNow and ESI ThoughtLab announces CHROs as innovation champions. They emphasize employees using digital platforms to enhance productivity during the odd times of the global pandemic. In the current scenario, job satisfaction, job engagement, and remote workers' productivity tease CHROs. Here, frictionless digital tools can make a big difference. Embracing digital platforms looks easy, but it is full of challenges.
Synchronizing customer expectations with a fully personalized experience
Encouraging digital skills and talent to be involved in digitized and automated workflows
In-house teams also need to absorb advanced digital skills so that employees can have a consumer-like digital experience. The director of digital talent experiences at ServiceNow, Matt Parrish, says, "In the world of COVID-19 and work-from-anywhere, digital platforms become the defining factor in great places to work." He adds, "They're used to offer the tools for talent to serve their customers, but more importantly, for connection, collaboration, and belonging to a remote workforce."
Many organizations prioritize digitizing their processes to meet altering business requirements leveraging the efforts of IT teams. ServiceNow Creator Workflows come with low-code capability features for unlocking productivity. It helps extend, automate, and build digital workflows. Here, applications with less complexity empower people. CHROs see low-code solutions integrate digital platforms.
Advantages of Using Low-code Software Development Platforms
The organizations can serve their strategic goals with the development of digital apps and tools. It is also ideal for breaking the silo. Note that low code software development platforms (LCDPs) let users write entire apps with simplified, less, or code. LCDPs are easy to use, and you don't require formal developer skills to operate them. LCDPs are for all employees as these platforms help automate data and processes. According to market research company MarketsandMarkets, the market for low-code development tools is expected to surge to $45.5 billion by 2025 from $13.2 billion annually in 2020. Expect the following benefits from LCDPs.
Better customer experience
Change easily
Decreased costs
Effective risk management and governance
Faster transformation
Higher productivity
Improved agility
Developing low-code solutions will help organizations tackle more significant challenges. Spreading LCDP and digital technology skills across organizations will ensure flawless in-house development. The use of a digital platform means solving the right problems at the right time.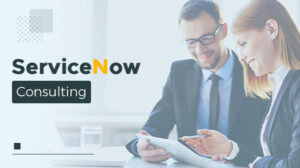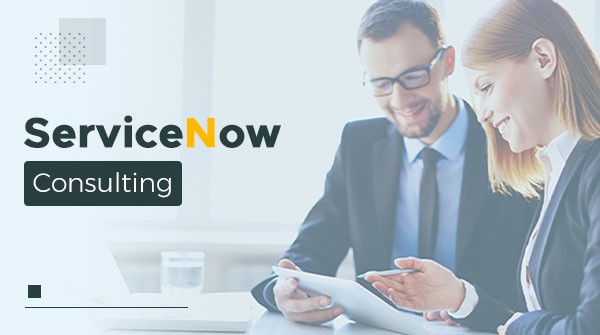 Adopting Methods to Utilize Low-code Development Tools
Typically, traditional HR models were reactive, not proactive. That is why a big change was needed to transform things. Here, agile methodologies can help CHROs devise efficient structures. Agile HR can surprisingly enhance retention and worker satisfaction. Agile methodology is known for breaking down inefficient processes in software development. In the same manner, agile-driven HR reorganizations can eradicate obsolete HR hierarchies. HR and CHROs can help a ServiceNow specialist company that makes the most out of the workflow automation tool.
In the Media: Binmile Wins NASSCOM SME Inspire Award 2023
Low-code development platforms are vital for having frictionless technology experiences at work. When HR has the right apps on a digital platform, it will deliver its best. Note that you hire the right ServiceNow consultant that serves its clients with ServiceNow advisory, migration, development, testing, support, consulting, implementation, and maintenance services.