Revolutionizing People Management: Streamlining Testing Processes
Mesh.ai is a people management platform that helps leaders create engaged and high-performing teams. Their mission is to ensure that people spend their work hours well by providing a product that enables companies to put their people first. Mesh.ai achieves this by using real-time check-ins, analytics, and personalized nudges to promote self-expression, self-awareness, and self-management.
Mesh.ai approached Binmile with a comprehensive testing requirement that covered all aspects of software testing. The client needed a partner that could provide end-to-end testing services that included UI/UX testing, functional testing, performance testing, security testing, compatibility testing, accessibility testing, and usability testing.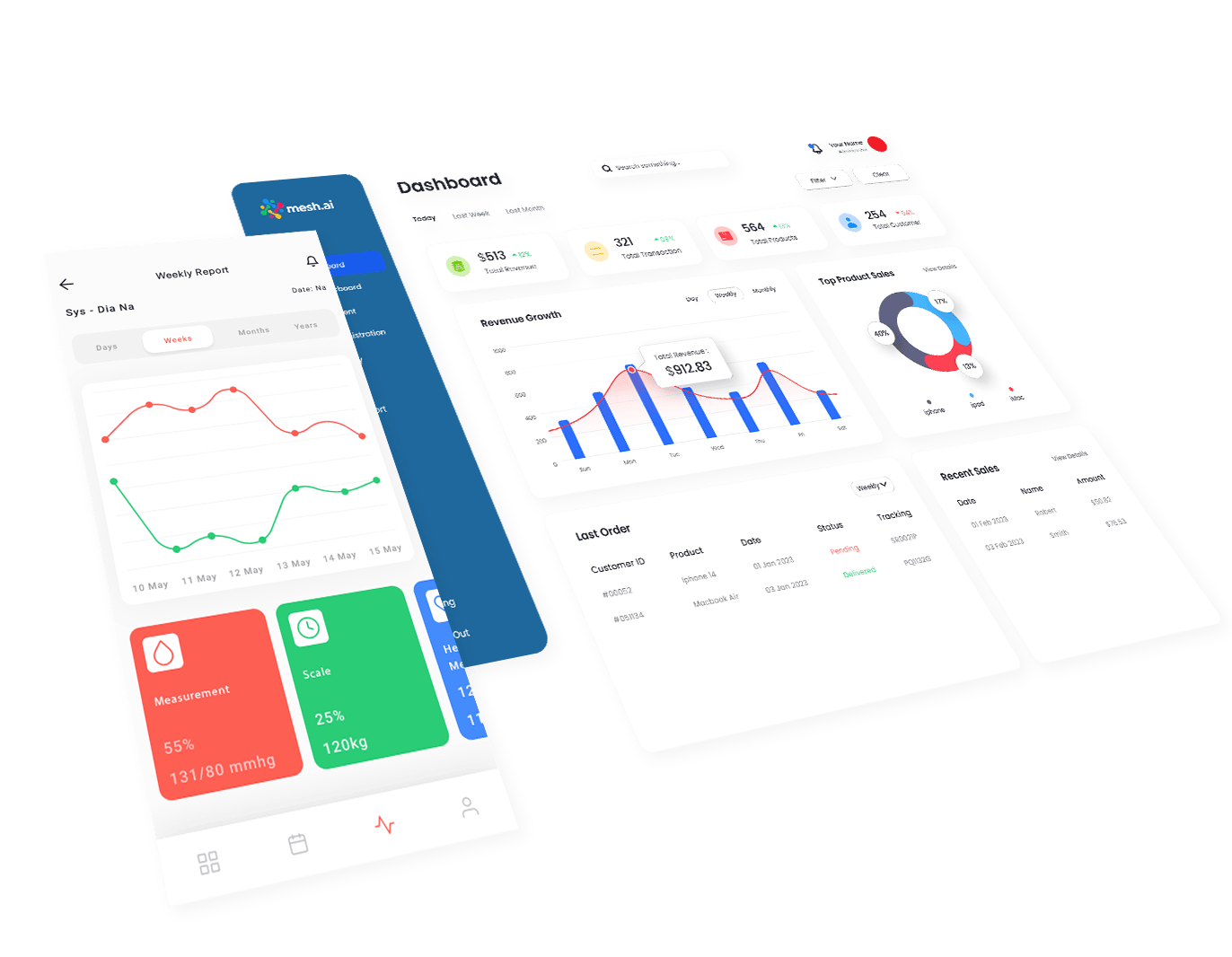 70%

Reduction in the Number of Production Issues

80%

Improvement in Defect Closure Rate

40%

Increase in Efficiency of the Testing Process