Insurance premium audit certifies the extent of premium paid by the insured against the insurance coverage over the course of the policy period.
An auditor computes the premium based on the financial records, employment records, and other key documents, including sales and payroll records.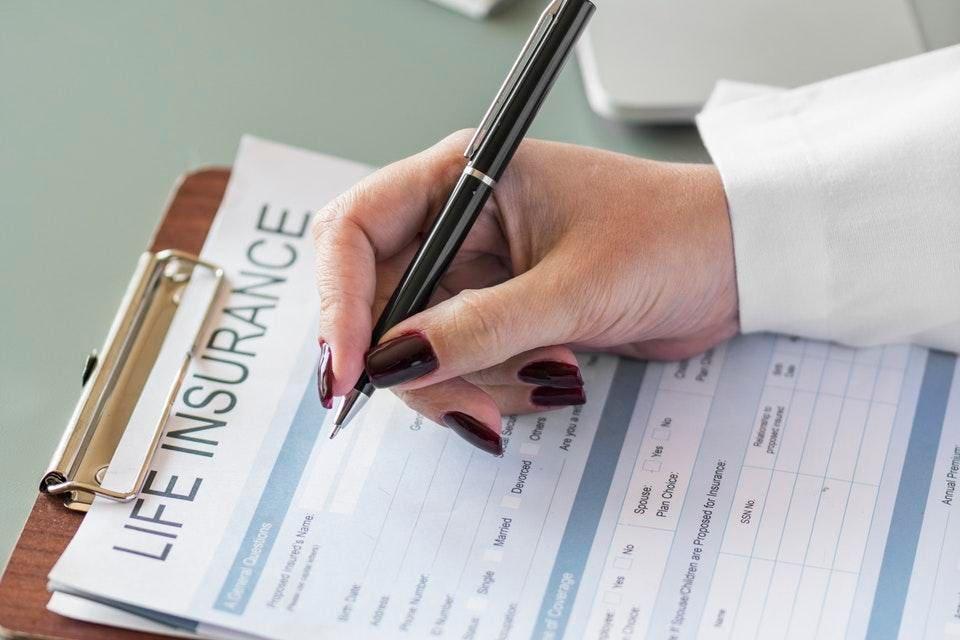 Why does business need an insurance premium audit?
The dynamic nature of any business is one of the reasons why organizations should opt for an insurance premium audit.
Therefore, the commercial premium of a business contains its physical location, properties, and liabilities. They are key pieces of information used in the insurance premium audits.
In other words, you are asked to furnish information like payroll, income, and expenses of your business when you buy a business insurance policy.
You are also to give the estimates regarding your company's size and future growth.
These metrics that you provide to your insurance carrier lay the groundwork for correct estimation of premium for the upcoming policy period.
At the conclusive summary of the insurance premium audit report, it is determined whether your business has underpaid or overpaid the premium against the set coverage.
What factors influence the insurance costs during an insurance audit?
The likelihood of your insurance premium increasing is stronger when the growth of your business is more than how it was initially projected, in terms of sales and payroll.
On the other hand, the likelihood of your insurance premium decreasing is stronger when your business slumps than the anticipated growth. When a third-party company conducts an insurance audit, it mostly focuses on the accuracy of details between the insured and the insurance company.
Pro Tip – Hire one of the best insurance companies to have futuristic software to innovate your insurance business.
Key things to understand –
The insurance costs increases if the business grows more than how it was valued previously
The insurance costs reduce if the business slumps than the anticipated growth initially
Overpaid premiums are reimbursed to the insured or are adjusted for next policy terms
Underpaid premiums have to be paid additionally as per the deadline set forth by the insurance company
Data accuracy is the most fundamental criterion leading to an actual reflection of insurance costs
The collected premium data is submitted to regulatory bodies, like the National Council on Compensation Insurance (NCCI), the Insurance Services Office (ISO), and State-governed entities.
Based on the data, the regulatory bodies lay out rules, guidance, and regulations for insurance companies
Don't Miss This: Emerging Data Ecosystem For Automated & Customer-Focused Insurance Experience
How Do Emerging Technologies Transform The Insurance Premium Audit Landscape?
The Internet of Things (IoT)
The role of IoT in insurance premium auditing is valuable based on how the technology has been laying the groundwork for building a connected world.
The report by Statista says that the IoT devices around the world are expected to reach 29 billion in 2030, with China on the top list with nearly 5 billion consumer devices.
IoT-led premium audit means helpful in transforming worker's compensation, from review and reimbursement to prediction and prevention.
For instance, the technology is able to track the health and safety of workers and monitor environmental situations. As a result, organizations can ensure identification of risks and their early remediation.
Cloud Computing
Cloud computing plays an instrumental role in helping transform insurance premium audits. For example, companies can use this technology to store and process enormous data volumes.
Companies can go for an insurance management solution or build cloud-hosted solutions to streamline audits more efficiently, irrespective of the location of policyholders.
Moreover, the technology is also helpful for insurance companies in terms of greater security it provides. This way, it allows automatic backups and reliable disaster recovery solutions.
Automation
The value of automation can't be underestimated when it comes to appreciating its role in insurance premium audit. By leveraging artificial intelligence and machine learning models, insurance companies can automate premium audit processes.
As a result, it will help human resources to focus on critical tasks, as the automation takes care of repetitive and mundane tasks, thus expediting audits with accuracy and quality.
Apart from ensuring the accuracy and quality of premium audits, automation drives efficiency in terms of reducing human error and maintaining audit standards.
Technically speaking, Robotic process automation (RPA) technology can process insurance claims nearly 80% faster than human professionals, with accuracy.
Data analytics
Data analytics make premium audits more qualitative and accurate.
Considering how businesses are literally drowning in data, insurance companies can utilize data analytics to understand patterns and trends to improve insurance premium audits.
Based on the data-based insights, it would be easy to assess insurance risks to finally ensure appropriate premiums.
Robust cybersecurity
Who can deny the role of unbreachable security in today's data-driven business?
In fact, it is indispensable. In the context of insurance premium audits, robust cybersecurity is unavoidable. It ensures full-fledged protection of sensitive data from threats, like hackers or unauthorized access.
Moreover, insurance companies that favor robust security in their practice earn trust from their customers. This way, they build brand loyalty and strengthen insurance premium audits.
Wrapping up
Insurance premium audit is a quality yardstick for determining the extent of premiums that insured pays against the coverage. In business context, it holds its supreme value in enabling companies to process general liabilities and workers' compensation.
Thanks to emerging technologies, such as automation, IoT, AI, ML, data analytics, and cybersecurity, the future of insurance premium audits sounds more reliable.
That's because these technologies are contributing respectively in reinforcing the security of insurance premium audits. As a result, they build trust of customers for their insurance companies.
Obviously, it also raises the need to hire insurance software development companies. Insurance companies that use futuristic software end up staying ahead of the curve in tough competitions today.
You can hire Binmile's talented IT specialists to build an innovative insurance app to streamline your insurance processes efficiently.