An MVP (Minimum Viable Product) is a mirror reflection of your future app. It is a launchable product consisting of some fundamental yet key features.
The objective to build an MVP is to lay the groundwork for building a better version of your dreamed app, based on feedback from early customers. It further leads the way to launch a new version of the product to the market (known as New Product Development or NPD). 
Coined by Frank Robinson in 2001, the term "MVP" basically defines the scientific method for validating the market's need and continuing incremental developments of the product until the full-fledged version of the same is effectively deployed. 
Examples of MVP products are – Dropbox, Facebook, Uber, AngelList, Buffer, etc
Objectives of a Minimum Viable Product
Launch a product without expensive resource deployment

Ensure fast delivery of the product's value to early adopters 

Test the product hypothesis based on real-time data insights. Ensure you maintain this adequately before considering launching its final version

Gather data-driven insights on user behavior to simulate future product initiatives and go-to-market strategy

Ensure that the user base grows significantly

Save money and time on wasted engineering hours

Build your unique brand faster
12 Steps To Build An MVP Project Effectively
1. Conduct Market Research
Perhaps your brainchild may seem unique to your agile product development, but you need to understand if the idea fits your target customers' needs.
Conduct in-depth market research, including surveying target users' needs. The more information you have about your product idea, the better chance for success it may have.
2. Validate Your Product Idea
Collect as much information as possible and study your competitors. Conduct surveys and use data-backed insights to know if your product idea implies value to the target customers.
Validating your product idea also means it is well-equipped with the solutions that the target users have been looking for. It also means getting to know if your product idea stands relevant to the latest software development trends influencing the tech industry at large.
Also Read: Top 10 software development trends to impact businesses in 2023.
3. Start With The Basic, Not Comprehensiveness
The basic idea behind building an MVP is not to make a comprehensive product but something basic with usable features to test the product's hypothesis based on users' feedback before launching the final version of the same.
4. Ideate Product Design Based On Users' Perspectives
Ensure that your product is designed keeping in mind the users' convenience of interacting with it. Build an app from the users' perspective, in terms of whether they feel okay navigating the app and completing the tasks, like making a purchase or delivery.
5. Ideate Key Features For The MVP
Prioritize a set of features that your MVP would support. You may ideate the features based on surveying users' wants and whether your product offers value propositions.
Categorize MVP features based on the priority volume (high, medium, and low) and initiate priority-wise arrangement of the features in the product backlog.
While prioritizing features for your MVP, always ask how they can serve customers better.
6. Initiate the Development of MVP
Now that you have a fair amount of information regarding ideating the product, prioritizing features, and understanding the market's needs, you can initiate the development of MVP by deploying your tech team.
You can consider hiring an MVP product development company to build for you a high-quality, user-friendly, engaging, and ideal MVP for your target users. The approach will help you avoid expensive resource deployment, and cut down development costs on building an MVP.
7. Be Careful About How You Initiate MVP Development Project
While working on your MVP project, ensure that your development team understands its responsibilities and that each has a role in reviewing the project scope. Also, see that the team is equipped with the necessary software development tools.
8. Monitor The MVP Development Progress
Since software development is quite a delicate process, monitor MVP development processes carefully. See that the product's features work well. Track risks, and gauge if any tweaks in the product would mean affecting the timeline and budget. Interact with the experts/programmers to know how new features make sense to customers and add value prepositions to them.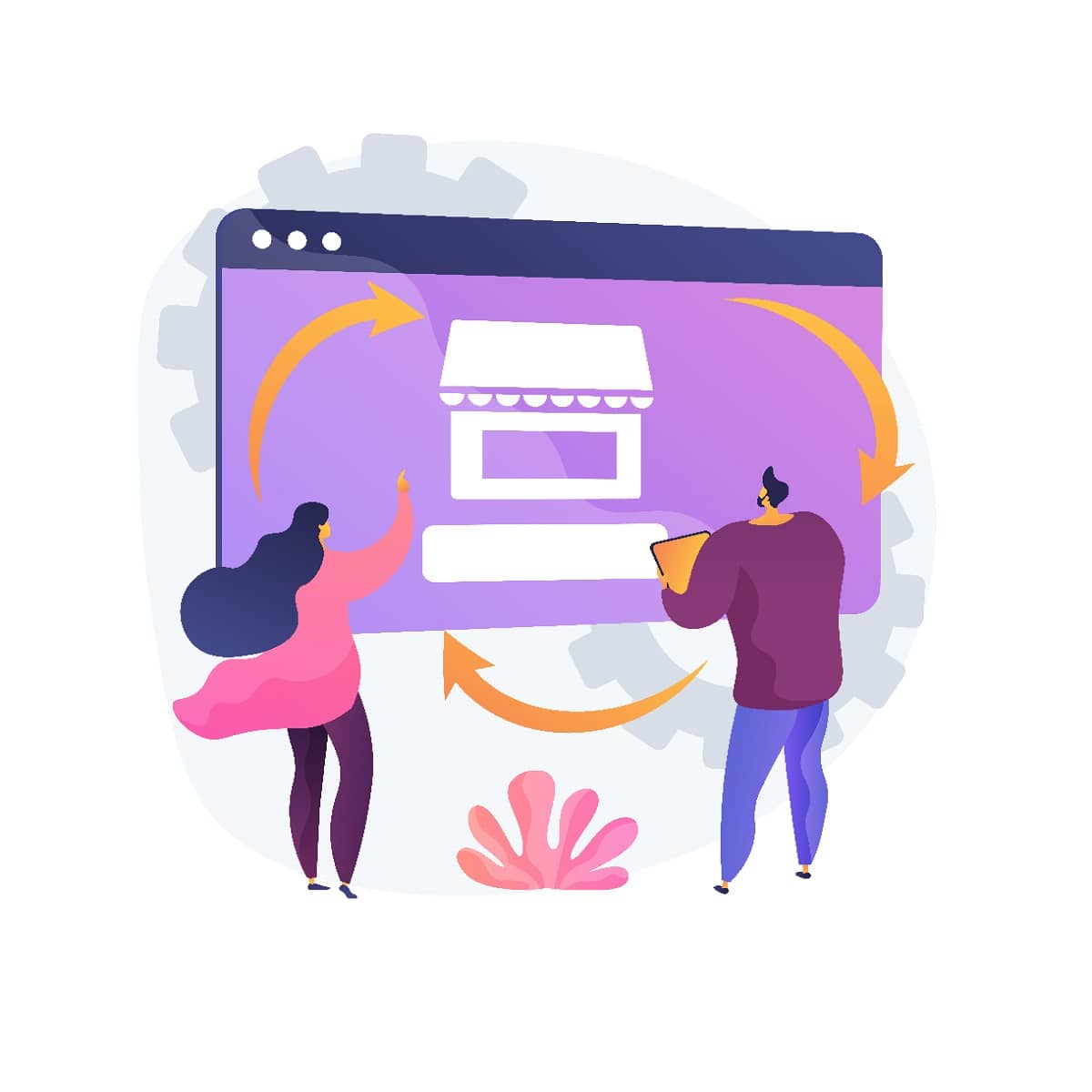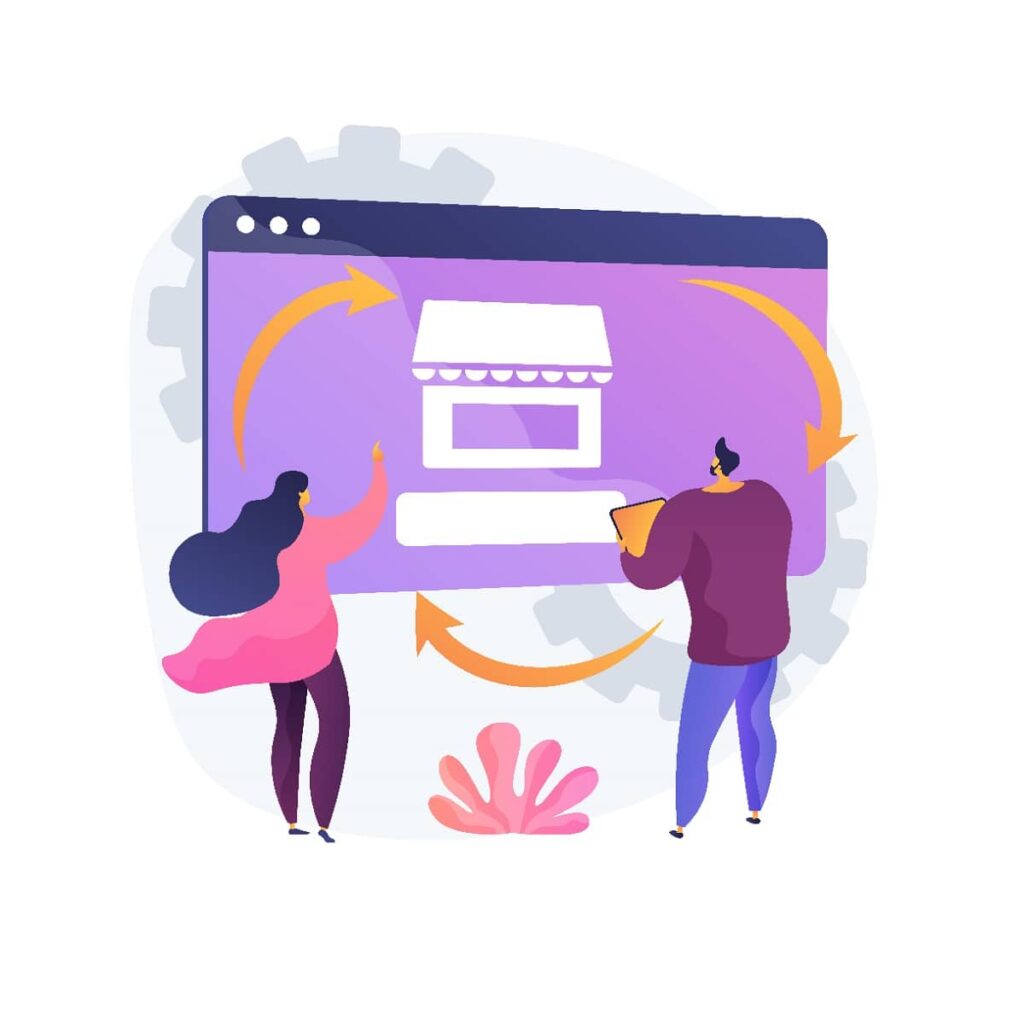 9. Build, Measure, & Learn
After determining the scope or amount of work, the product is then moved to the development stage. Once this stage is over, the product goes through testing phases in which Quality Assurance experts carry out meticulous analysis intended to improve the product's quality.
Once the product is launched, check everything from the bottom up. Implement the relevant feedback from customers on the released MVP to improve its viability and competitiveness.
10. Work With A Trusted Development Company
A trusted application development services company is one with a long-standing reputation for serving clients with satisfaction. Such a company is rich with tech expertise and can take up your MVP project with professional commitment. Working with the right tech partner always means avoiding unnecessary costs on resource deployment and reducing development costs.
11. Never Do Away With Testing
Testing is one of the most important aspects of building an MVP project. From an early stage of development to moving the product to the next development stage and updation, testing involves in every aspect of the MVP development process, even if the product is launched in the market.
12. Measuring The Performance Of Your MVP
You can gauge the performance of your MVP based on parameters, such as –
Engagement
Conversion rates
Customer satisfaction levels
Other ways to measure the success of your MVP involve conducting interviews with target customers, promoting sign-ups, number of its downloads, users' behavior toward the product, and attrition rate (or churn rate).
Concluding Statement
Though building an MVP project is a delicate procedure, it is also a rewarding experience to see your product getting loved by your target users. 
At the end of the day, based on what feedback you receive from your target customers, you end up developing the best version of your app, with a strong likelihood to grow in popularity and profitability.
Consider hiring a seasoned software development partner to get the right MVP for you and the necessary feedback you need. Learn how we help partners with an MVP project, ranging from ideation to a successful product launch.