These days barely any business owner is not familiar with the role that AI can play in their day-to-day business activities. And perhaps this is the main reason, most of the entities are entering the world of AI to expedite their business operations and get a leg up over their competition. But do you know that your AI journey will not always be sunshine and rainbows? Yes, you read that right! There will be instances when you will face some risks and challenges. And you will be glad to know that today we will shed some light on those AI risks and challenges that you might experience ahead. So, let's outset with:
What are some AI risks every business owner should be familiar with?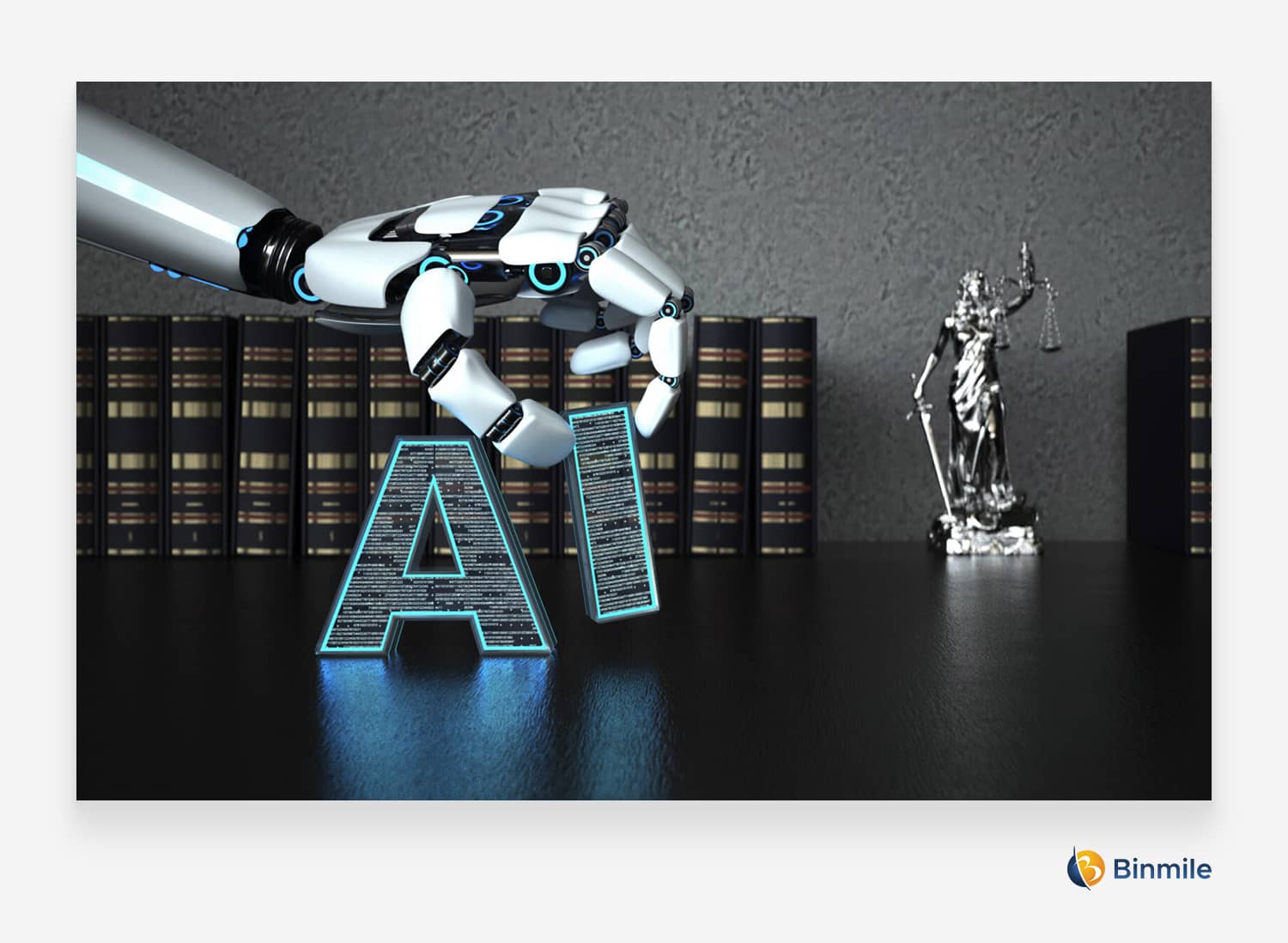 1. Data issues
Do you know that acquiring, sorting, linking, and using quality data nowadays has become too difficult? Yes! Wondering why? Well, it's because the amount of unorganized data being collected from various sources has increased to a great extent, like:
Web
Social media
Mobile devices
Sensors
Internet of Things
Resultantly, the chances are high that you may come across certain AI risks, like unintentionally using or revealing confidential information hidden in the anonymized section.
2. Security snags
According to a top AI development company on the cloud, another issue that you might face is that some malicious actor may misuse the marketing, financial, and health data out there which organizations utilize to power their AI systems. Hence, if strict security measures are not taken, it is feasible to create false identities.
3. Technology difficulties
If any technology and process issues occur across your business operations, the odds are high that such problems will affect the performance of your AI systems negatively. A case in point here is that once a renowned financial firm caught into trouble after its compliance software failed to detect trading difficulties. And why did this happen? Because the data feeds no longer entailed all consumer trades, as per a leading digital transformation company.
4. Interaction troubles
You might not be aware of this, but the interface between folks and machines can emerge as another AI risks area. Yes, you got that right! And among the most obvious ones are issues in:
Automated transportation
Manufacturing
Infrastructure systems
The experts of a reputed custom software solutions provider have said that many accidents and injuries can take place if operators of heavy vehicles, equipment, or other machines for that matter fail to recognize:
When AI-based systems should be overruled
How quickly they should override AI systems when the operator's attention is elsewhere
As a result, some major mishaps could happen, such as in self-driving cars.
5. Models misbehaving
In accordance with the specialists of a long-standing AI development company, sometimes AI models themselves can develop troubles for users, especially when they provide biased results. Yes, this can happen if the population of certain nations is underrepresented in the data that is used to train the AI model.
Not just this! There can be instances when AI models may yield unimpressive results for which no actionable steps can be taken by ones affected by their decisions. One of the best examples, according to an AI risks management company, can be someone's loan application being rejected with no knowledge of what they could do to change the outcome.
Now that you have perceived well a bunch of AI risks that business owners may have to deal with at some point in time, let's shift your attention to the next most interesting topic, i.e.,
How to reduce possible AI risks in establishments?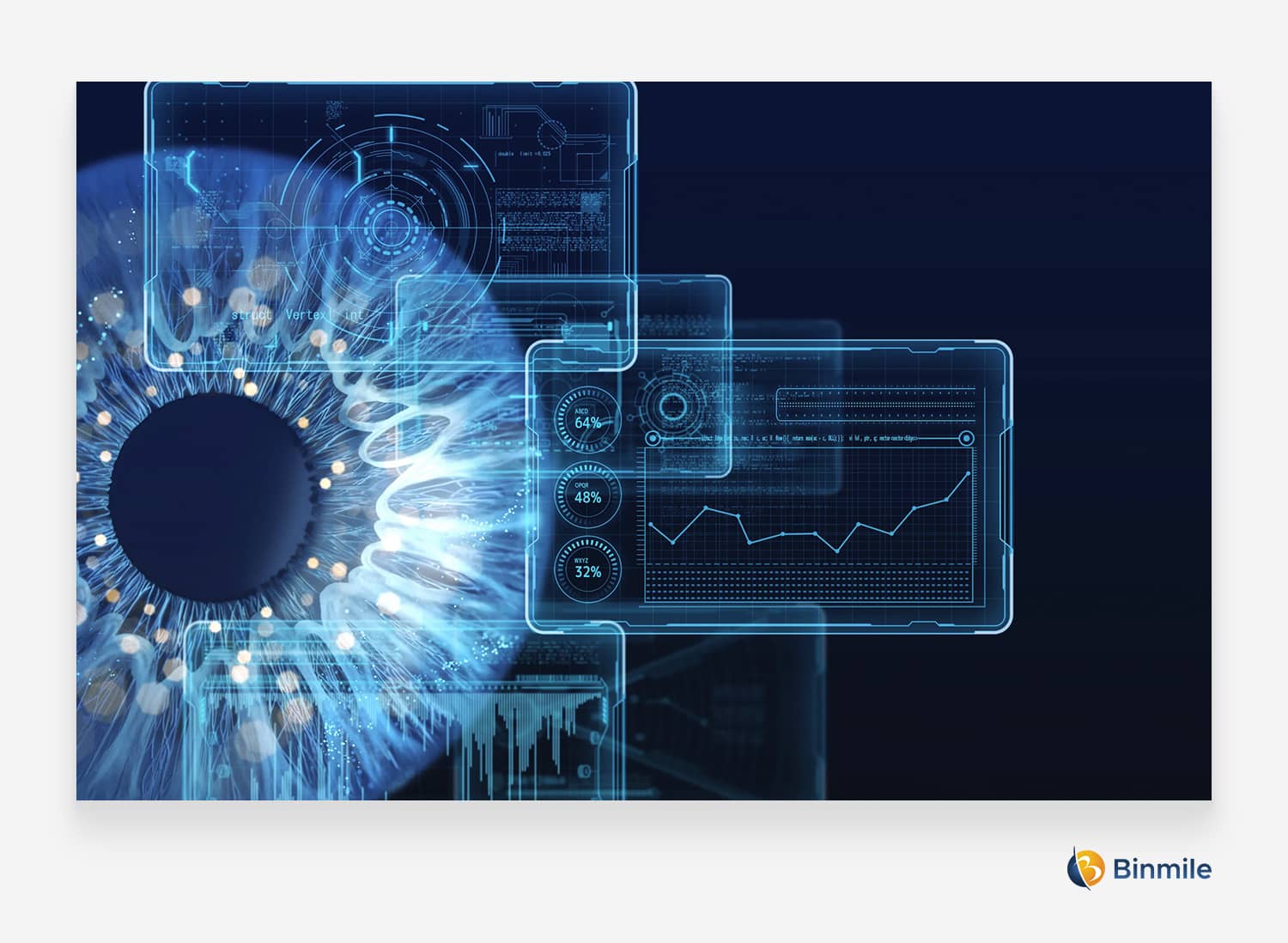 1. Establish some guiding principles
A handful of ethical principles implemented and supported by leadership can offer the most valuable guidance to the entity. What's more? The given principles are not just enough to embed top-notch AI practices. The pundits of the finest digital transformation services providers say that stakeholders must factor in principles in the context of their daily tasks to create policies and protocols that the entire corporation can put into effect.
2. Create a proper and integrated process for data, model, and software lifecycle
The next thing you can perform is to adopt standardized processes for development and monitoring along with certain stage gates to show where approvals and reviews are required to go ahead. And just for your information, the entire process should establish a connection with current data and privacy governance methodologies and the software creation lifecycle to minimize AI risks.
3. Mull over governance ownership
You will be happy to know that many leaders within corporations are deeply interested in establishing governance practices, especially for AI and data. However, an agency may face an entirely different issue if they do not specify the owner of this governance. For example, individual practices may contradict one another. Therefore, to handle AI risks very well, it is necessary to recognize which teams should build governance mechanisms and decide on an owner and a method to identify updates to current policies.
4. Remove the divisions between stakeholders
In addition to all this, it is advisable to align across essential stakeholders to connect teams and make sure they can share ideas and leading practices with each other. Also, the topmost custom software solutions provider suggests constructing common items for AI and data for the administration process and tapping this process as a chance to brood over structural changes that could allow the firm to run better.
5. Keep a check on the quickly changing regulatory climate
Last but not least, keeping track of newer regulations will help in the long term. But how? Well, it will enable you to identify future compliance activities. Take, for instance, many regulators are proposing legislation at multiple levels, be it state, national, or international level, in which some regulations come from:
Extended data protection and privacy efforts
Specific regulators on specific use case departments, like banking
A normal desire to improve responsibility, like the EU's Artificial Intelligence Act
With that discussed, now it is time to wrap your mind around how a trusted AI development company can help you implement the most reliable practices for AI development:
How can Binmile help adopt excellent practices for AI development?
Even though AI adoption is rising aggressively, there is still scope for improvement in effective risk management. And do you know where the challenge lies? Well, organizations are not recognizing the need for intervention and sustainable AI development practices. In fact, as per a report from a popular management review agency and a consulting entity, 42% of respondents saw Artificial Intelligence as a top strategic priority, while only 19% stated that their firms had integrated an accountable AI program. This particular gap increases the risk of failure and leaves corporations exposed to financial, reputational, and regulatory troubles triggered by the implementation of AI. So, what could be the solution as per a pre-eminent AI development company?
To be frank, it makes sense to hire a top-class AI-based agency that can establish an AI risks management framework properly. This will take trust to the next level and enable your establishment to scale smoothly. The team at Binmile Technologies has years of experience in developing AI-focused solutions powered by strong ethics and responsibility. They will align AI solutions with the key values and ethical principles of your organization so well that you would love to refer them to other business owners.
On a closing note!
Everything boils down to the point that AI can bring some really superb benefits to your business, but it also presents certain challenges that crop up when incorporating fresh technologies into your daily operations. And being a dedicated business owner, you must ensure to use AI solutions responsibly by prioritizing honesty, accuracy, safety, and sustainability. However, when you experience any AI risks and challenges, it will help if you count on some proven strategies that come in handy in adopting new technologies successfully.
Beyond this, if you need any additional help to design an AI solution that you are looking for, you must remember that the executives of a globally-known AI development company are just a call away.