Every year, workflow automation company ServiceNow releases updates to its Now Platform twice. After the Quebec release in March 2021, the company has released its new version update code-named Rome in September 2021. The Rome release aims at work experiences and focuses on an Employee Center intended with hybrid working in mind. It will also feature new automation functionality. The new update highlights how ServiceNow's Rome release has expanded its core IT service management (ITSM) category. Read the content to know more on ServiceNow's latest Now Platform release aimed at hybrid work, automation, scaling app development, and employee engagement.
The Rome Release puts Employees in Focus
ServiceNow's Rome concentrates on hybrid work, automation, scaling app development, and employee engagement. The newer version will lessen employee exhaustion by announcing Employee Center and Employee Journey Management, two new employee-focused capabilities. The first capability works as a one-stop-shop to search information, complete tasks, and collaborate with departments swiftly to reduce application fatigue. The latter capability will guide employees through experiences. It will make employees more productive and avoid burnout. Note that the Employee Center will be integrated with Microsoft Teams.
Chief product and engineering officer at ServiceNow Chirantan Desai, says, "The rapid onset of hybrid work has accelerated the digital imperative and forever changed 21st-century business models. Our customers need digital platforms that enable seamless, compelling employee and customer experiences in any environment and help them stay agile, resilient, and productive. With our latest release, ServiceNow is work-flowing solutions to help businesses navigate work moments that matter in a new economy."
Moreover, accelerated automation is another unique feature of the release. Now, it is easy to detect issues and automate resolution with Automation Discovery capabilities. The new release will launch Mobile App Builder that app development teams can use to configure and build mobile applications from a single interface. In addition, the release will let service agents focus on crucial process tasks with Customer Service Playbooks: Focused Layout features.
Professional ServiceNow consultants can help companies get the most out ServiceNow Rome Release and increase productivity with efficiency. They help you digitize business workflows with various ServiceNow modules through ServiceNow implementation, migration, development, advisory, consulting, support, maintenance, and testing services.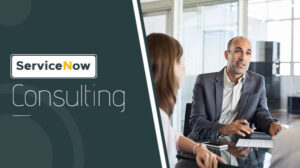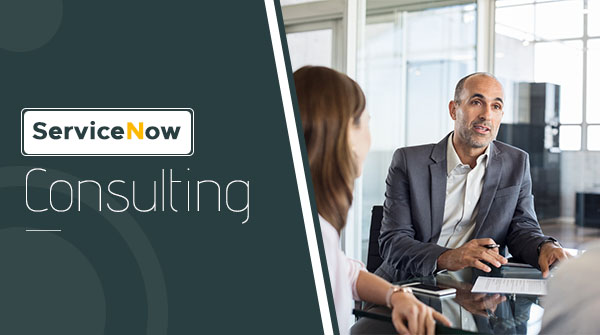 The Rome release will stun industries with new tools and features for manufacturing, healthcare, telecom, and financial services. ServiceNow has expanded its core category and turned more into a platform of platforms through many tuck-in acquisitions and internal development.
President, CEO, and Board Member of ServiceNow, Bill McDermott, says, "The Now Platform, the platform of platforms, delivers workflow automation with a consumer-grade user experience that inspires our customers, enabling siloed systems across an enterprise to work together, creating more efficient, more productive ways to get work done. ServiceNow is the control tower for digital transformation for every business, in every industry, serving every persona. The power of the Now Platform makes this possible with one data model, one architecture, and one platform to workflow a better world."