The digital economy and digital transformation (DX) are two buzzwords in the modern business world. Digital technologies bring immense changes in how organizations interact, employees perform, and consumers buy services and products. New breeds of IT platforms such as data engineering, mobile app development, cloud development, analytics, and Artificial Intelligence successfully transform digital business initiatives. Workflow automation platform ServiceNow is quickly accelerating DX within enterprises. Here, ServiceNow emerges as one of the best examples of cloud-based software solution platforms that logically automate work across information technology, human resources, and customer service. Let's read the blog and find out how ServiceNow DX catalyzes organizational process initiatives.
Digital Transformation for an Enormous Transition
A large number of people are ignorant of the benefits of going digital transformation. They simply take DX, like having a new mobile app, and do a few things. DX is not just a change; it is a transition and much bigger. It is all about bringing increased effectiveness and adopting top industrial practices within the organization. Digital transformation is a great way to catalyze organizational process initiatives that intelligently unlock greater productivity and better employee experience. Remember that data, organizational change, process, and technology are four prime areas of digital transformation. Digital transformation has become the primary catalyst and business goal for organizational process initiatives.
As per a Digital Process Automation Survey by Forrester Consulting, about 32% of business and technology decision-makers make the acceleration of digital transformation on priority for workflow automation. With ServiceNow DX, enterprises are supposed to get the following benefits:
2.5x faster application updates
Faster enterprise apps to market by 50%
Cost-effective delivery of business solutions
Developer satisfaction scores increased
Higher-value work from IT service staff
ServiceNow DX to Accelerate Digital Transformation
Most digitization initiatives fail due to lots of reasons. But, the right strategy can boost chances of success in an intelligent manner. ServiceNow Now platform gives modern business enterprises an edge with a powerful workflow engine that simplifies production and delivers intuitive experiences. The best part of this unified SaaS-based platform is that it automates, extends, and builds digital workflow apps across the organization. With ServiceNow, a modern workflow automation platform, it is easy to automate, digitize, predict, and optimize business processes. Have a look at a few ways to accelerate with ServiceNow DX.
Mundane Task Automation
Successful digital transformation means boosted employee experience and enhanced business productivity. From embracing modern technology to transforming business processes, the Now platform enables the building of powerful apps and workflows to automate mundane tasks. It eliminates manual efforts and errors so that employees perform efficiently and quickly.
Enterprise-Wide Integration
With the ServiceNow platform, it is easy to break down silos that mar overall performance and production. ServiceNow connects all departments, teams, and processes by centralizing data. With such a perfect concept, employees make data-backed decisions in the least amount of time.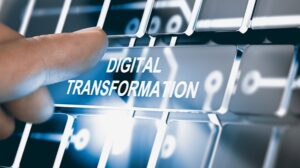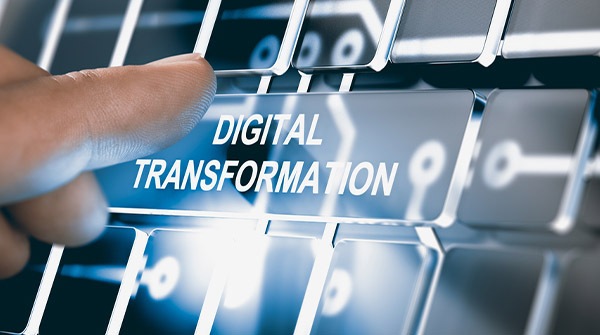 New-Age Intelligence Delivery
Organizations make better decisions and work smarter with new-age intelligence that utilizes critical information. With virtual agents and built-in machine learning, ServiceNow delivers context-aware information so that employees and customers always get the right answers.
Operational Agility
The platform offers updated data so that the right people can change new insights into critical metrics and KPIs. Such insights help in driving matchless operational agility. The platform also offers real-time visibility to employees anticipating trends, prioritizing resources, and daily tasks.
Business Efficiency Improvement
ServiceNow lets employees view trends and predictions regarding bottlenecks, breakdowns, and performance failures. So, the platform enables decision-makers to take timely action. Business performance analysis via ServiceNow DX tools lets business enterprises prioritize tasks and drive value.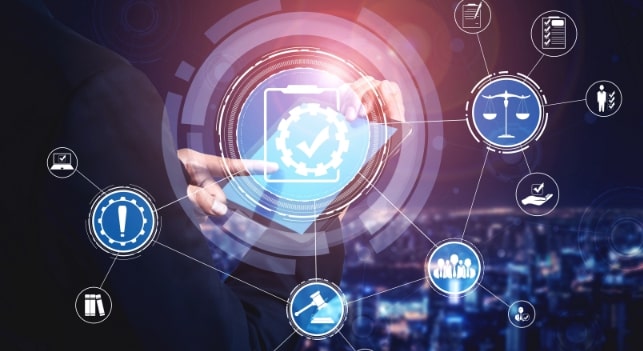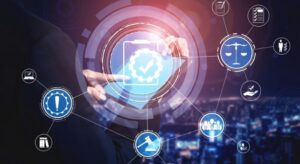 Summing Up
In the age of digital transformation, human efforts to carry out business can make enterprises laggards. Digitizing workflows with automation simplifies operations, empowers context-aware users, and faces the competition perfectly. Enterprises interested in automating workflows with their organizations can take 24/7 ServiceNow consulting support from experienced ServiceNow DX specialists on ServiceNow platform development, support, testing, implementation, migration, and maintenance services.
ServiceNow DX is trusted by Fortune 500 companies and established brands around the world.