User interface (UI) and user experience (UX) are two inseparable aspects of web design. UI means the way a user interacts with the design interface. UX focuses on users' experience while using a product or service. When you start looking for the best prototyping tools for UI/UX designers, a long list of tools available online entertains you. The list gives you lots of options, but the prime question is: How to choose the right one? The learning curve, idea sharing, design usage, ease of use, comfort level, incurring costs, and level of fidelity are some of the prime factors that designers need to consider before picking tools for designing. Read the content to detect the most popular and valuable UI/UX and prototyping tools that designers prefer to use for design projects.
UI Design and Prototyping Tools for Enhancing User Experience Design
Prototyping tools enable both clients and designers to collaborate better for designing projects. The former one gets a visual overview of real-time designing output. It lets the team explore options, build understanding, and get desired outcomes. Prototyping tools are a stage for experimentation and full creativity for the product team. Let's move ahead and see what prototyping tools are there to give you an edge.
InVision
When we talk about the most popular prototyping tool globally, InVision makes a big difference with newly added features that let the designers prototype efficiently. The tool enables designers to simplify and organize design components into a status workflow. Established names like Uber, LinkedIn, Salesforce, and Twitter bank upon InVision for prototyping. The tool allows you to set columns, add interactions, and animate static images.
Runs on: Web
Prototypes for: Web, Android, and iOS
Adobe Experience Design
The Adobe XD tool will allow designers to draw, reuse, and remix vector. With the help of tools, they will also build artwork to create interactive prototypes, wireframes, screen layouts, and production-ready assets in the same app. It makes designers productive by allowing them to import from the tool flawlessly. Clients can also comment on prototypes and view designs in real-time when shared directly.
Runs on: OS X, Windows, iOS, and Android
Prototypes for: All
Sketch
Like Photoshop, WebSketch offers designers many options to get the most out of designing projects. With the tool, designers can create beautiful artwork and manipulate photos easily. It is easy to change styles, sizes, and layouts with the help of Sketch's Vector shapes. With repeating and reusable elements, designers can copy and paste automatically using the sketch app.
Runs on: OS X
Prototypes for: OS X, iOS, and Web
Webflow
Robust functionality is the USP of the Webflow prototyping tool as it makes designers free from writing a single line of code. It gives designers an edge as it concentrates on web animations, interactions, and responsive web design. It lets you refine the UI mockup and turn it into a production-ready site.
Runs on: Web
Prototypes for: All
Just in Mind
JustInMind is just another popular prototyping tool famous for creating high-quality work. You can download the tool on your computer for offline work. The tool is available with guided videos and tutorials for all. Moreover, you can export the prototype to a fully functional HTML document and view the same in any web browser. It lets you use items from UI libraries and download many add-ons.
Runs on: OS X and Windows
Prototypes for: Web, iOS, and Android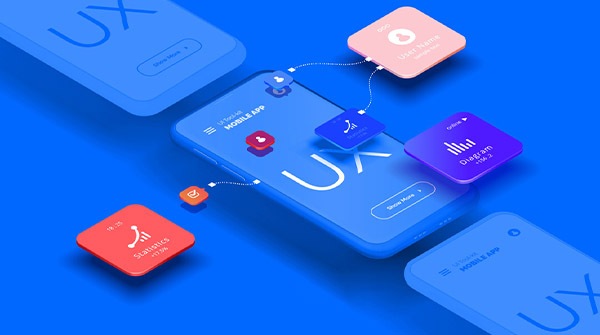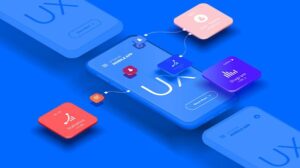 Designers can bring the best out of their ongoing and upcoming designing projects using prototyping tools for UX and UI experience. Professional web designing and development companies know how to utilize these tools and save cost and time to market. They use these tools to give your mobile and Web app a perfect look.
You can also try other prototyping tools available in the market. Consider your project needs before picking up any tool.