Improve Your IT Health with ServiceNow ITOM Platform
Why ServiceNow ITOM
ServiceNow ITOM is a set of apps that automates operations management collectively. It deals better with modern tech challenges like simplifying cloud convolutions, integrating different IT processes, and resolving service outages in the least amount of time. It gives you total visibility and control data, projects, workforce, and investments. The ITOM enables you to design practical and dynamic IT solutions and deliver high-performance IT services as per changing needs.
IT service availability improvement
IT cost reduction
IT unit productivity increase
Quick deployment of infrastructure
Complete visibility infrastructure and services
ServiceNow Discovery
Get a unified system of record for your entire IT infrastructure (on-premises, public, and private clouds)
ServiceNow Mapping
Configuring services dashboard to help simplify the underlying infrastructure mapped with apps and services
ServiceNow Event Management
Continuous monitoring of all activities to identify impending failures proactively and correct them in time
ServiceNow Orchestration
Building workflows to systematize manual tasks across your IT infrastructure and beyond with custom scripts
ServiceNow Operational Intelligence
Recognize anomalies in your IT infrastructure, upgrade failure prevention, and handle failures flawlessly
ServiceNow Cloud Management
Simplify end-to-end cloud services lifecycle to gain complete control over cloud resources and services in a cost-effective way
ServiceNow ITOM Services
Binmile helps you eliminate ineffective processes that add a burden to your pocket. We know how to get cost-effective IT operations with vast automation capabilities and automate IT operations to make your IT resources productive.
ServiceNow implementation
Automate your business workflow efficiency and cover everything from implementation consulting to custom app development and user support.
ServiceNow consulting
Bring visibility into IT processes, minimize adverse effects of infrastructural changes, overcome disruptions in IT processes, and optimize IT support costs.
ServiceNow integrations
Integrate the ITOM with 3rd party apps and data sources to extend the functionality of your IT systems and connect disparate functional areas
Custom ServiceNow app development
Manage the entire lifecycle of your app and simplify traditional app development processes, and speed time to production with low-cost strategies
ServiceNow support
Get instant access and guidance from leading ServiceNow experts to make the most out of your existing IT resources round the clock
ServiceNow managed services
ServiceNow managed services cover everything from consulting, advisory, implementation, and support and technical activities concerning the platform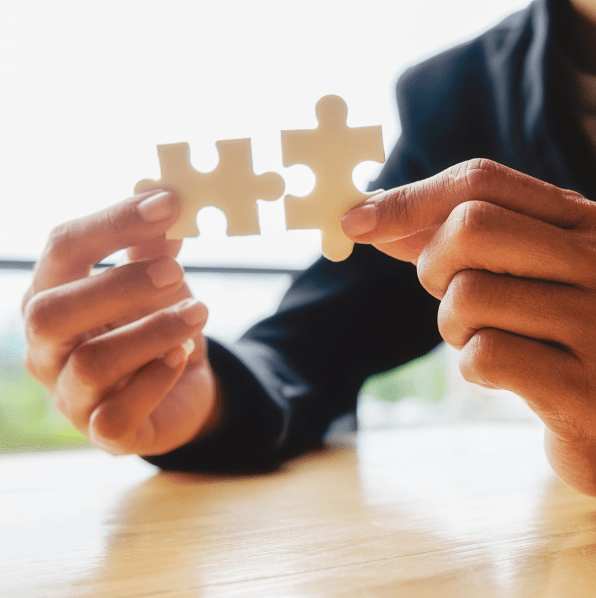 Why Binmile for ITOM services and solutions
ServiceNow ITOM consultants from Binmile have total expertise in ServiceNow implementation, integration, support, and app development. Check these reasons why Binmile can be your next ServiceNow consultant.
Affordable price options
Deeper insights on underlying anomalies
Seamless implementation of ServiceNow ITOM
In-house certified engineers with certification
Mapping underlying IT applications accurately
Quick turnaround