Automated Test Framework (ATF) to simplify ServiceNow app tests
Why ServiceNow
ServiceNow ATF comes to your rescue when you need to enhance testing processes and address all testing challenges. Testing is necessary to customize and develop an instance. Automated Test Framework (ATF) is a ServiceNow app to automate the tests exercised to verify apps, configurations, and customizations. ServiceNow ATF offers tools to create and run automated tests. It provides functional testing by creating records and setting and checking field values.
Update released to expected functionality
An extensive assortment of software applications
Schedule tests with less effort and time
Transparency in the testing process
Inspect the flow of automated tests
Clear functionality of the system and workflow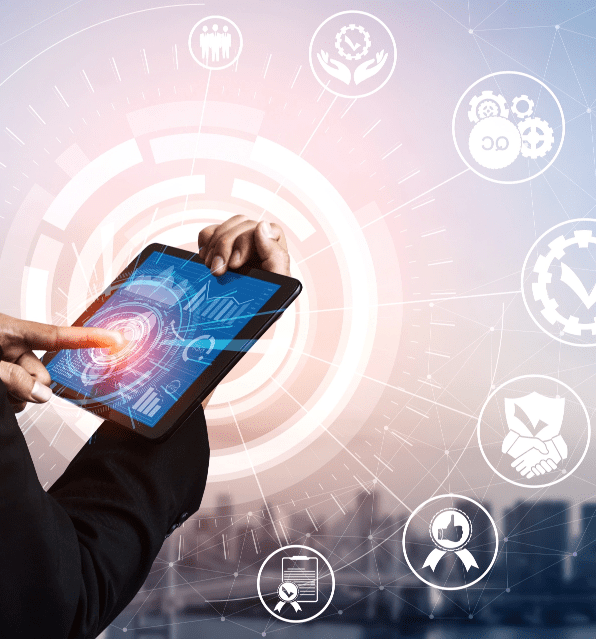 ServiceNow ATF best practices
ATF is appropriate for browser compatibility, functional testing, regression testing, and server-side testing. It enables you to create and run automated tests to confirm that your instance works after making a change. ATF is a ServiceNow app for automating the tests performed to verify applications, customizations & configurations.
Identify essential functionality per app/process
Create tests to validate essential functions
Package tests into suites
Run and schedule tests for execution
Monitor and fix issues
Maintain ATF tests
Why Binmile
Binmle helps you create test cases, test cases, and automate testing using the available ATF Application in ServiceNow Instance. It helps your tester save time by creating ATF for an app or requirement and repeatedly using test steps and test cases in any other instance, even after upgrading that environment.
No complexities in testing your custom
UIs Freedom from the struggle with testing different input values
Time and cost savings
Accelerate end-to-end and regression testing
Fully functional defect-free product for end-users