Making Your Digital Journey Successful with Quality Engineering Testing Services
Binmile Technologies utilizes a comprehensive Quality Engineering Testing strategy that ensures advancement in Agile, Cloud, Performance, and DevOps testing processes with overall competence. Our quality engineering testing services and solutions help you continuously accelerate your automation journey.
Why QE Testing
Identifying issues and defects earlier
Test accuracy and test coverage improvement
Automate CI/CD pipeline
Solving problems through corrective actions
Oversight and control of processes
Metrics and standards determination
Developing suitable tests
Brainstorming solutions
Quality Engineering Testing Services
These are some of the unique quality engineering testing services for software and apps we offer to our global clients professionally.
Agile Testing
We use test-driven development (TDD), Acceptance Test-Driven Development (ATDD), and Behavior-Driven Development (BDD) agile testing methodologies to offer a comprehensive list of agile testing services. As a software testing company, Binmile provides a complete range of Quality Engineering services for tech applications.
DevOps Testing
Binmile helps you get fast and continuous development & deployment of business-critical cloud-based applications across diverse platforms. We ensure you get a seamless collaboration experience with our development, operation, and testing team.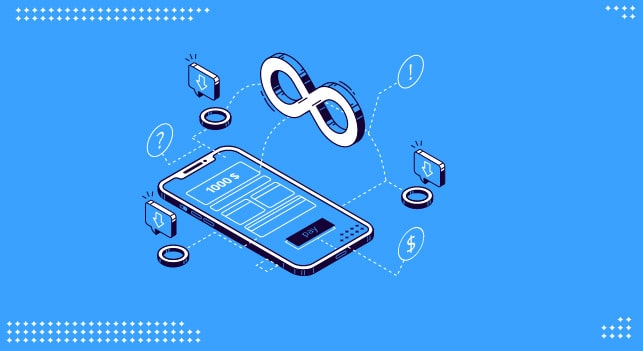 API Testing
Employ comprehensive API automation and performance testing methodology to validate business apps using the unit, functional, security, load, runtime error detection, and web UI testing.
Performance Engineering
Binmile offers end-to-end software performance monitoring services and performance engineering solutions through proactive and continuous methods. We leverage the dual shift (Shift-Left and Shift-Right) approach to detect system bottlenecks at an earlier stage, ensuring overall improved performance.
Cloud Testing
Ensure faster time to market and quick project arrangement with Next-Gen cloud testing services for your business-critical apps. We leverage comprehensive and well-designed cloud testing strategies in virtual (cloud) test environments to conduct cost-effective software testing for the flexibility and scalability of your website and apps.