Progressive Web App Development (PWA)
Progressive web apps are fast, responsive, cheaper to build and work with many screens. They offer a greater engagement with features like updated, secure, reactivable, app-like, and linkable.
Binmile is a trusted PWA development company that creates progressive web apps that run faster across all platforms with minimum effort. PWAs offer better experiences and improve outcomes. With a perfect mix of innovation, insight, industry expertise, and web developers, we build PWAs that help you scale and achieve more.
Why PWA apps?
Progressive web apps are regular web pages designed to look like native apps that carry combined mobile experience and compatibility with customary web browsers.
PWAs are powerful, effective, fast and app-like
Smooth, responsive, and lightweight
Responsive and work with many different screen sizes
Eliminate the need for many "vanity" native apps
Fewer code-bases to maintain
Reliable: They load instantly
Fast: They respond quickly
Engaging: They feel natural
Work offline, unlike your regular site
Easy to build with common web technologies
Discoverable via search engines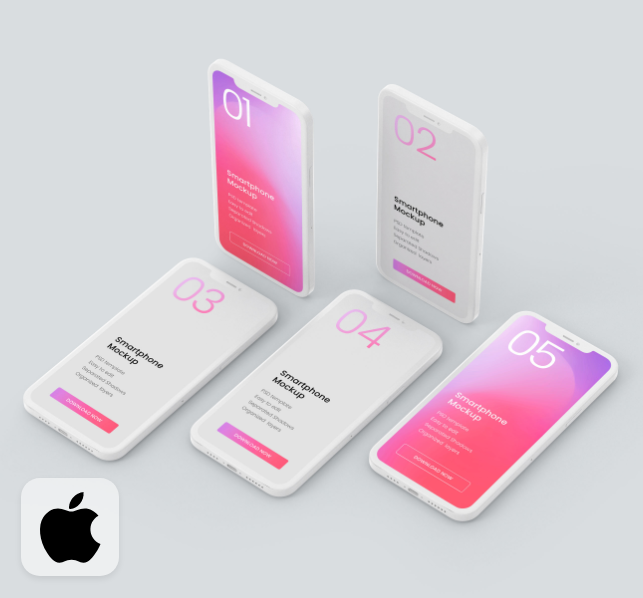 Our PWA Development Services
Binmile delivers remarkably efficient, highly responsive, and high-end progressive web app development solutions so that you can have an immersive app experience when visiting your website.
Custom Progressive Web App Development
Developing custom progressive web applications to suit your business needs with an intuitive user interface, lightning-fast speed, quick animations, and native alike feel
Responsive Web App Design
Creating solutions to offer seamless interactivity across multiple devices and browsers at a blazing fast speed from experienced progressive web app developers
Unlocking the power of mobile devices with seamless progressive enhancement & development services. We ensure you a unified user experience & a higher conversion rate.
Application Shell Architecture
Delivering exceptional user experience by developing high-performance PWA on app shell model with easy to navigate, fast speed with any sort of interference
Quality Assurance PWA Testing
Sticking to an agile approach and performing comprehensive testing to render complete support and maintenance so that you can have glitch-free PWA solutions
Secure Data Migration
Developing a data-intensive web application by following a structured approach with faster, seamless, and secure data migration across multiple browsers
Progressive Web App Development Technologies we use
We make innovative PWA apps for B2B and B2C clients using the latest mobile technologies.
React
AngularJs
Javascript
HTML5
VueJs
Why Binmile for PWA Development
Comprehensive business-oriented PWA solutions
Secure ecosystem and app shell model
Advanced development approach
End-to-end support and maintenance
Unparalleled PWA expertise
B2B and B2C PWA solutions
Quality delivered in time
A pool of professional and experienced developers
Flexible to work according to your time-zone
Low development and operational cost