Binmile ISV solutions for adapting digital transformation quickly
Building innovative IT solutions with cutting-edge technologies and frameworks for the independent software vendor (ISVs) industry
From FinTech products to SaaS-based products and custom eCommerce applications to the digital marketplace, we empower ISVs to build fail-proof digital platforms and software applications for mass marketing and niche markets. The ability of independent software vendors (ISVs) to compete, sustain and win market share is affected by a few challenges, including:
Best product design and development talent
Customer support focus
Demanding customers
Higher flexibility
Independent testing needs
Intense competition
Reduced time to market
Shrinking product life cycle
Being one of the top ISV companies, BinMile leverages its vast experience in software product life cycle (PLC) management to address these challenges with the following services to ISVs:
Experience Design
Get captivating user experiences with the best practices in UX research and design to impact customer satisfaction, brand perception, and conversion rates.
DevOps Automation
Eliminate inefficiencies and improve cloud platforms' reliability by automating the flow of SLDC and taking the organizational DevOps transition to the next level, ensuring enhanced transparency.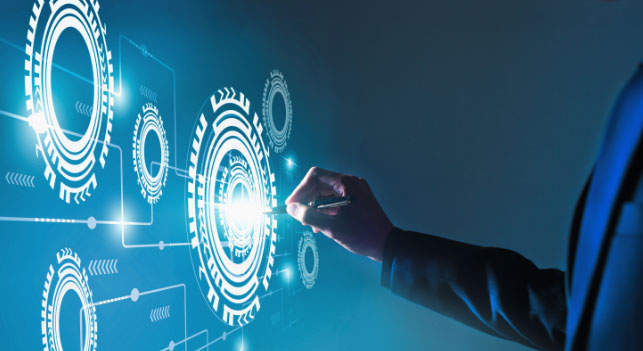 Web Development
Get custom-built web portals, platforms, applications, and software products to exploit avant-garde technologies.
Mobility
Improve your mobile presence and consistent omnichannel user experience with native, progressive, cross-platform, and hybrid applications
Front-end engineering (FEED) services
Standardized processes and methodologies to deliver world-class front end engineering services for maximizing benefits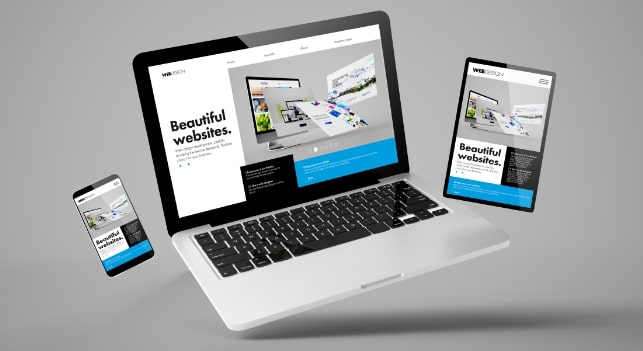 Quality engineering and testing
Quality engineering transformation to keep you ahead of the transformation curve with automation, continuous delivery, and agile methodology
Cloud managed services
Round the clock reporting, monitoring, support, and incident management of application and cloud infrastructure