Custom Yii PHP Development Services with Optimum Quality
Binmile helps you rapidly develop modern web apps using a high-performance, component-based open-source PHP framework: Yii. We know how to bring the best out of feature-rich frameworks and develop unmatched web apps with minimal effort.
Why Yii?
These are the reasons why you should choose this platform:
Component-based MVC architecture
Suitable for large, advanced, complex, and scalable web applications
Accessing different DBMS from a single interface
Best-standard security features
Tools for RESTful web service APIs
In-built widgets with appealing and easy-to-navigate UI
Testing features to create a unique web applications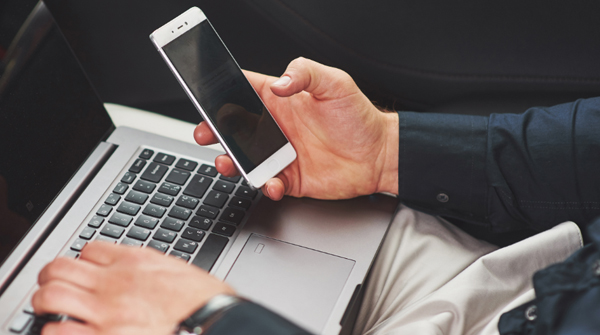 Yii web development services
We ensure you get complete Yii development services ensuring complete satisfaction and excellent results from a gang of professional Yii web developers. We help you save business overheads and time to market, meeting all challenges of web-based business operations.
Custom Yii Development
Customized web solutions tailored to specific app development needs and preferences
Yii App Development
Building expendable & fully-featured mobile apps compatible with all devices and operating systems
Yii Extension Development
Enhancing web performance and web engagement with functionality improvement assurance
Yii Support & Maintenance
Standing by you after completion of web development tasks and assistance for technical glitches
Yii Theme Customization
Overcoming expectations with top-notch websites designed and developed with a customized theme
Yii Migration Solutions
Taking websites into the Yii powered platform ensuring smooth and better portal performance
Third-Party Integration
Incorporating the Yii platform with third-party APIs with authentic and reliable solutions
Yii Extension Development
Enhancing web performance and web engagement with functionality improvement assurance
Yii Extension Development
Improving the overall functionality and performance of business portals with customized Yii extensions
Yii CMS Development
Managing content on the app and web more accessible with Yii CMS development service in a fuss-free manner
Hassle-free project management for a smooth customer experience
Flexible engagement models suiting your exact business needs
Develop solutions to help you penetrate the competitive market
Complete transparency to bring a vision to life
A team of experienced Yii developers